Where we work
Our production territory spreads from the sparkling green rolling hills in Mpigi District, along the Equator at 0.00 degrees, on the shores of Lake Victoria all the way to the beautiful red earth plateaus of savannah grasslands of Northern Uganda. It is a stunningly beautiful and serene land, bathed in brilliant sunshine, and radiating intense colours that gives the human soul a sensation of awe.
The men and women of these lands share an unrelenting fervour and arduous affection for the land they live on. Often, as you watch them work, you sense their unwavering spirits and determination, but also their deep respect for nature. You can see by the expressions on their faces that they talk to the land without using words. They whisper and beg the land to give them the best crop, praying for the rain to wet their seeds. They know that their own survival depends on the capriciousness of nature, but also on the quality of the products they can deliver to their consumers in faraway lands.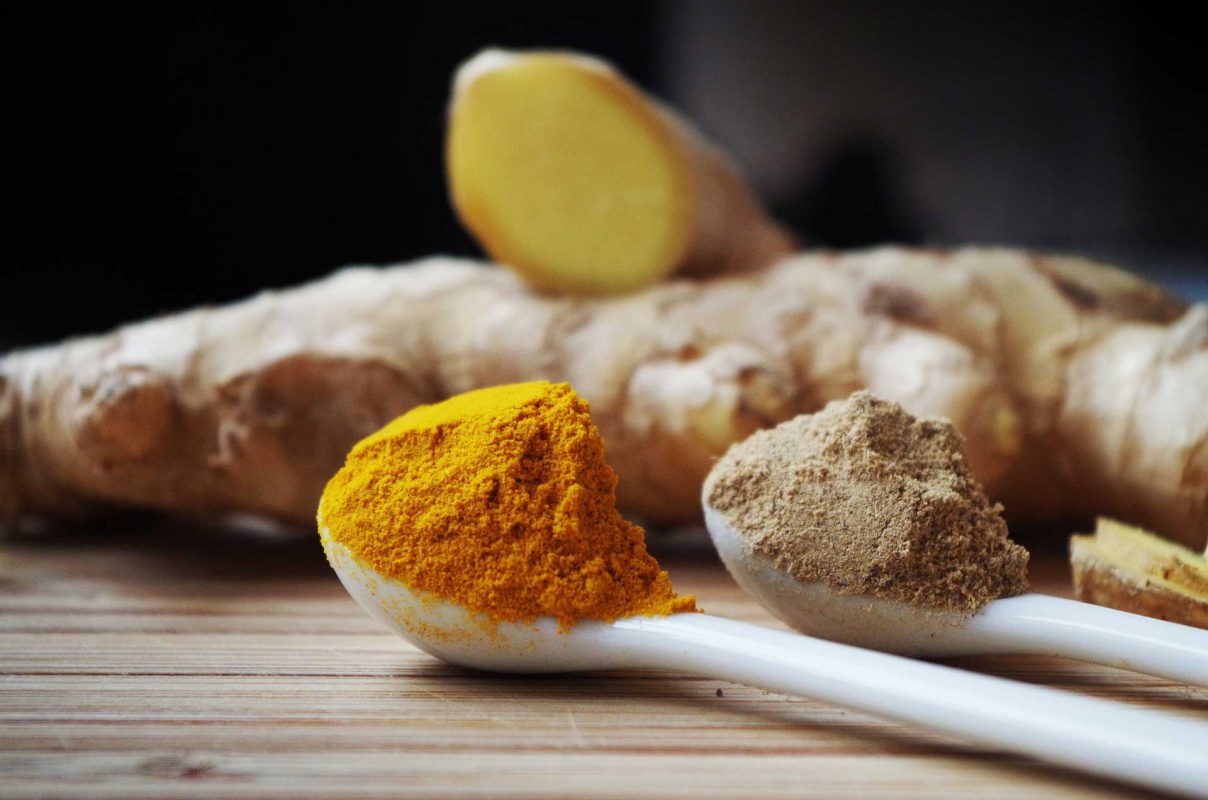 How we work
We work directly with contract farmers. We provide to farmers all production inputs such as compost fertilizers and small farm tools.
We train farmers on Good Agricultural Practices starting with seed selection and land preparation, nursery management, crop production, harvesting methods and post-harvest management. Maintaining quality requires that farmers are well trained.
We sign contracts with farmers which guarantee that they will produce the desired quality and we shall buy back all the produce from them. These way we guarantee them sustainable incomes.
Our Logo
The logo of Asante Mama brand is a profile image of an elegant and a proud African woman wearing a headdress in the form of the map of Uganda – a land commonly known as the 'Pearl of Africa'. The logo symbolises all hard working women who gracefully carry the burdens of their motherland on their shoulders while striving to make their families and country better off – holding their land and people in the highest esteem. It also represents various aspects of life in this beautiful country – the land and its radiant colours, the people, the nature and the wildlife.
Asante Mama means 'Thank You Mama' in Swahili.
While in the fields, farmers whose livelihoods she has helped improve always tell her 'Asante Mama' and that's how the brand name was born.
Our farmers
From their Farms to your Table
Asante Mama is a social brand whose products come directly from small holder farmers in Uganda. The aim of the brand is to bring these natural products from "farm to table" enabling over 7,000 less privileged farm families to earn better incomes that can give them better access to education, health and social services.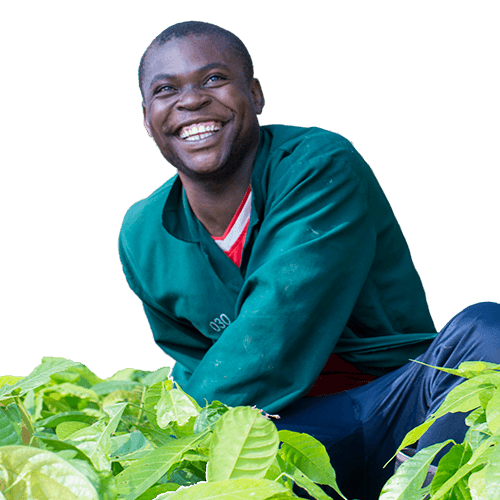 Only the best of Natures Herbs and Spices
We have both organic and conventional herbal teas, infusions, culinary and aromatic herbs and spices. All our products are natural. Herbal teas are well known for their many qualities that promote good health and well-being.