Herbal Tea for your mind, body and soul…
There is nothing as good for the mind, body and soul as drinking herbal tea on a regular basis. Besides its hydrating effect, almost all herbs contain one form or other of medicinal properties and therapeutic virtues that serve our bodies to maintain us strong and healthy! Most herbal teas are a treasure trove of anti-oxidants, help the immune system fight off infections, improves the metabolism and promote weight loss.
Apart from having a beneficial effect on health, herbal teas are fragrant and appealing. Take a look at our online shop for some genuine and most tasty herbal teas.
Our Story
'Asante Mama' is a true story of personal commitment and passion, that of Pamela Anyoti Peronaci.
Some years ago, Pamela launched an innovative farming business to lift the rural people of Uganda out of their extreme poverty. Her goal was to increase productivity in agriculture and create employment and income in a sustainable way, improve livelihoods for farmers, while, respecting the environment. She promotes on her own farm and for farmers organic farming which is ethical, innovative and sustainable so farmers can produce cocoa, herbs and spices in addition to their food.
Pamela's passion about working with and supporting poor farmers is so great that she has been talking to anyone who cares to listen.
Every year, Pamela criss-crosses the lush Ugandan countryside, encouraging farmers to produce the finest fruits, cocoa, herbs and spices the company is famous for. While in the fields, farmers whose livelihoods she has helped improve always tell her 'Asante Mama' ,and that's how the brand name was born. Pamela keeps a keen eye on every detail to guarantee the quality of the products!
By bringing these fresh and tasty products from the heart of Africa to the international market, she shares a message of warmth and generosity, reflected in her mission "Doing Business and Doing Good". Through the sales of these outstanding products, 'Asante Mama' directly supports the income of over 10,000 families, guaranteeing them a better livelihood and a better access to education, health and social services.
HIBISCUS HERBAL TEA
Hibiscus sabdariffa also known as Roselle – a bushy plant native to Africa bears extremely beautiful red flowers which are used to make a great tangy beverage known as karkade. Unique delicious taste, smooth pleasant fragrance, distinctive vibrant natural colour – it is a wonderful drink taken hot or cold. Traditionally Folk use it as a diuretic and to help maintain healthy cholesterol levels.
€6.99
Shop Now
LEMONGRASS (CHAI SSUBI) HERBAL TEA – ANTIOXIDANT
Lemongrass tea has a subtle yet distinctive citrus flavour. It is a refreshing drink and when taken regularly, helps promote a healthier life style and well-being. You can enjoy this fragrant tea served hot or cold, and it can be sweetened with honey for a delicious treat anytime of the day. It can also be added to hot milk which can best be enjoyed early in the morning or just before bed.
Ingredients: Lemongrass – Cymbopogon citratus
€6.99
Shop Now
Produced using environmentally friendly methods
We attach a lot of importance to reducing the impact of climate change in agriculture. We actively engage our farmers in tree planting to help mitigate climate change.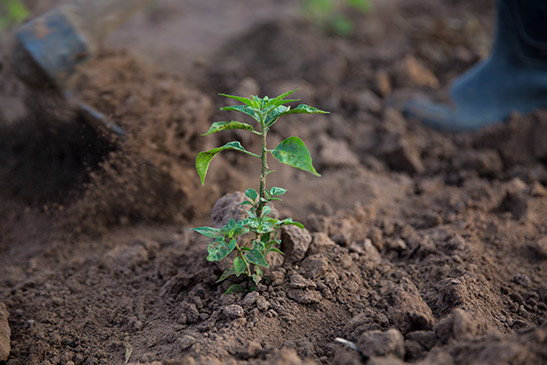 Our farmers
From their Farms to your Table
Asante Mama is a social brand whose products come directly from small holder farmers in Uganda. The aim of the brand is to bring these natural products from "farm to table" enabling over 7,000 less privileged farm families to earn better incomes that can give them better access to education, health and social services.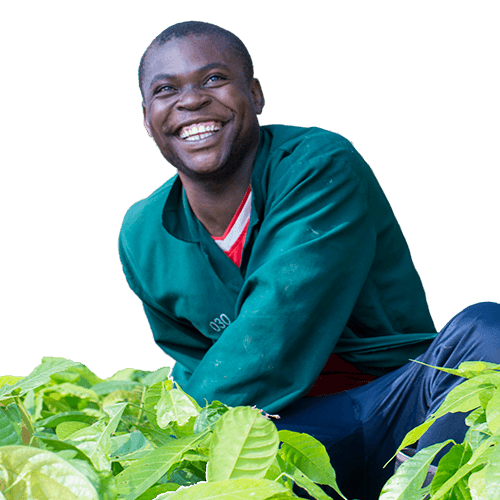 Produced using Organic & Sustainable methods